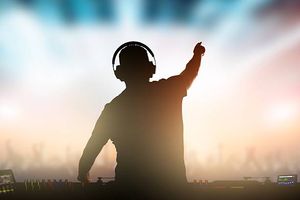 About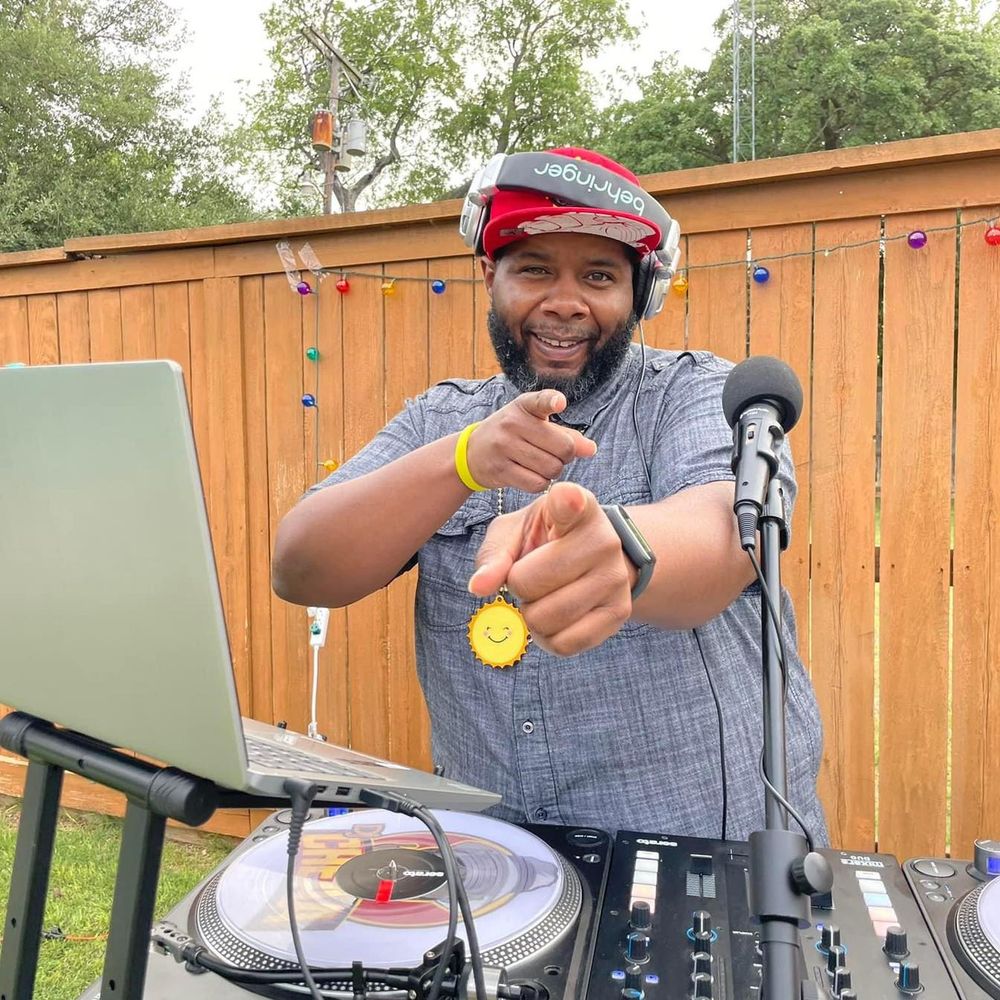 Residing in Arlington Texas with nothing more than a secondhand mixing kit and an eclectic array of records, DJ Cheaa impressively burst onto the Texas DJ scene back in 2018. Since then, he has become well-renowned for their creative ingenuity and original grooves. A slew of hot tracks and unconventional performances is elevating DJ Cheaa to another level. "It's a challenge, but I wouldn't change it for the world,". 
In 2020, I invested in sound equipment so that I could pull away from the club scene and dedicate my time to being a mobile DJ. I have done tons of school dances, birthday parties for all ages, corporate functions, weddings, receptions, restaurants and sporting events (Underdogs Se) every Wednesday. Worked with major charities such as Just Keep Livin Foundation, doing the Community events as a way to show my support.

    Can DJ Cheaa perform for VIPs or celebrities?  YES....  It doesn't matter how small or large your event is, I can entertain your guests per your needs.  The smallest group I have performed for was 20 guests, and the largest was 1,000.

    Can DJ Cheaa travel outside of the DFW area? YES...I am a mobile DJ and can travel anywhere the client's budget permits. My schedule is very flexible so that I can work around the client's schedule.

Can DJ Cheaa spin and host for my event? YES... I do host Music Bingo every Thursday at Caves Lounge. In addition to that, I also have a karaoke setup for them karaoke parties.